Ron Dawson
President / Founder - ePestSupply
A.C.E Certified Entomologist
License - Certified Pest Control Applicator with specialties in areas of pests, termites, lawns, weeds, structural fumigation, commodity fumigation and wood preservation.
Experience - 38 Years - "Super Exterminator"™ Ron Dawson - Nationally Known Pest Expert, has served on the Texas Pest Control Association and Greater Dallas Pest Control Associations. Ron has also appeared on Michael Holigans "Your New House", with numerous television and radio ads and appearances and is a previous National spokesperson for Spectrum Brands - Terminate Termite Control Products.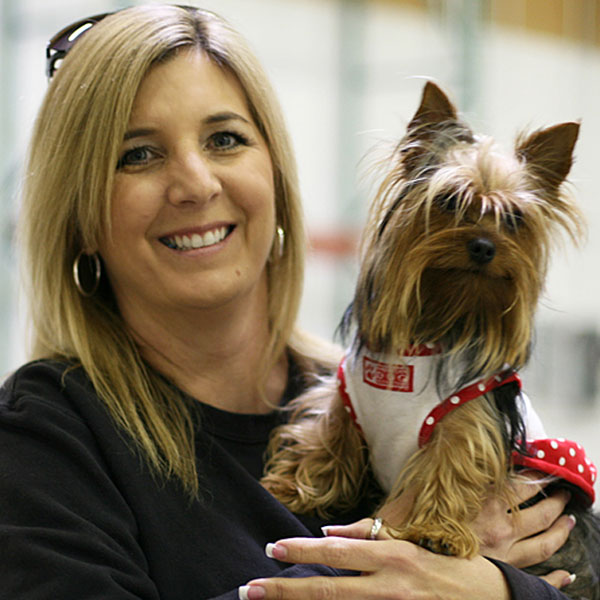 Dee Dawson
Customer Care / Shipping Manager
Experience - 15 Years - customer service, order
fulfillment, shipping and packaging, inventory
control, accounts payable and receivable.



Tanya Rodriguez
Customer Care / Technical Support Manager
License - Licensed Pest Control Technician
Experience - 11 Years - pest control expert - home and commercial, International shipping expert.